Pieces start as lines and shapes on the computer in 3D modeling software.
Handles are exported and sent out to a 3D printing service. Profiles and tracks of the body of objects are laser cut out of Masonite and acrylic plastic.
Once laser cut profiles and tracks are used to make prototypes out of plaster with process called dragging plaster.
Plaster and 3D printed prototypes are used to make plaster molds.
Molds are cast with two colors of slip, casting one color in the bottom part first, then putting the mold pieces together and casting the whole piece in another color.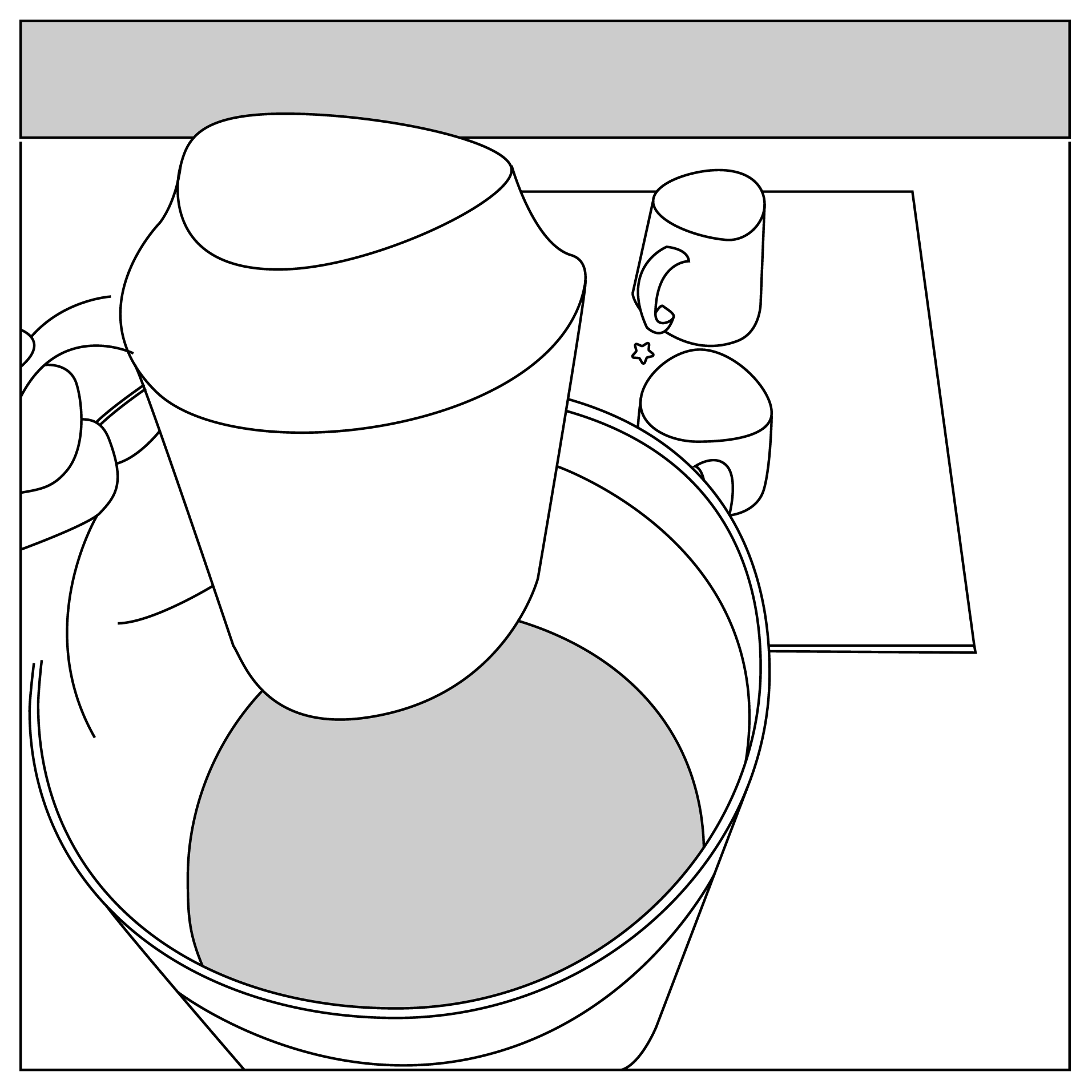 After being fired once pieces are clear glazed and fired to cone 6 in an electric kiln.